We provide here the photo catalog of different snuff bottles, covering different grades inside painting snuff bottles, also bottles in different materials for your choice.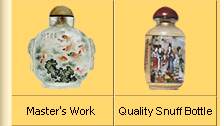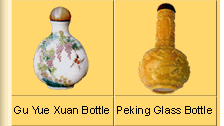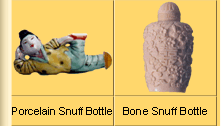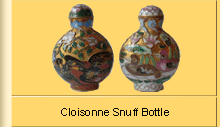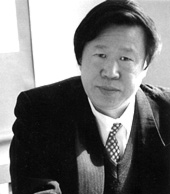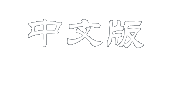 Master Zhang Rucai was born in Fucheng County of Hebei Province in Jan. 1952. Since 1972, he began to learn the inside painting arts and has gradually made great progress in this field.

In April 1996, Zhang Rucai was conferred the title Master of Chinese Folk Arts & Crafts by the United Nations Educational, Scientific and Cultural Organization (UNESCO). In June 1996, he was awarded Master of China Arts & Crafts by China Light Industrial General Association and received by Premier Li Peng. Learn more.

Hengshui Yi-Hu-Zhai Arts & Crafts Co., formerly known as Hengshui Arts & Crafts Factory, is origin of Hebei School Inside Painting Arts.

We have training school and excellent artists to provide first-class inside painting snuff bottles for customers. Also, we produce quality Guyuexuan handicrafts which are extremely difficult to make. Learn more.
Welcome to www.chinasnuffbottle.com, where you find the most complete variety of snuff bottles, and inside painting items. Also origin and tips on Chinese inside painting snuff bottles and outside painted Guyuexuan handicrafts. Follow links below to get more information.
| | |
| --- | --- |
| In the late years of Qianlong Period of Qing Dynasty, an official went to Beijing for business and got addicted to snuff. With his business failed and all money running out of him later, he had to lodge in a poor temple. Due to the snuffing addiction and with no money to buy it, he digged the remainder on the inside surface with a smoke-pick eagerly to try to get more out of it. As a result ...... | |